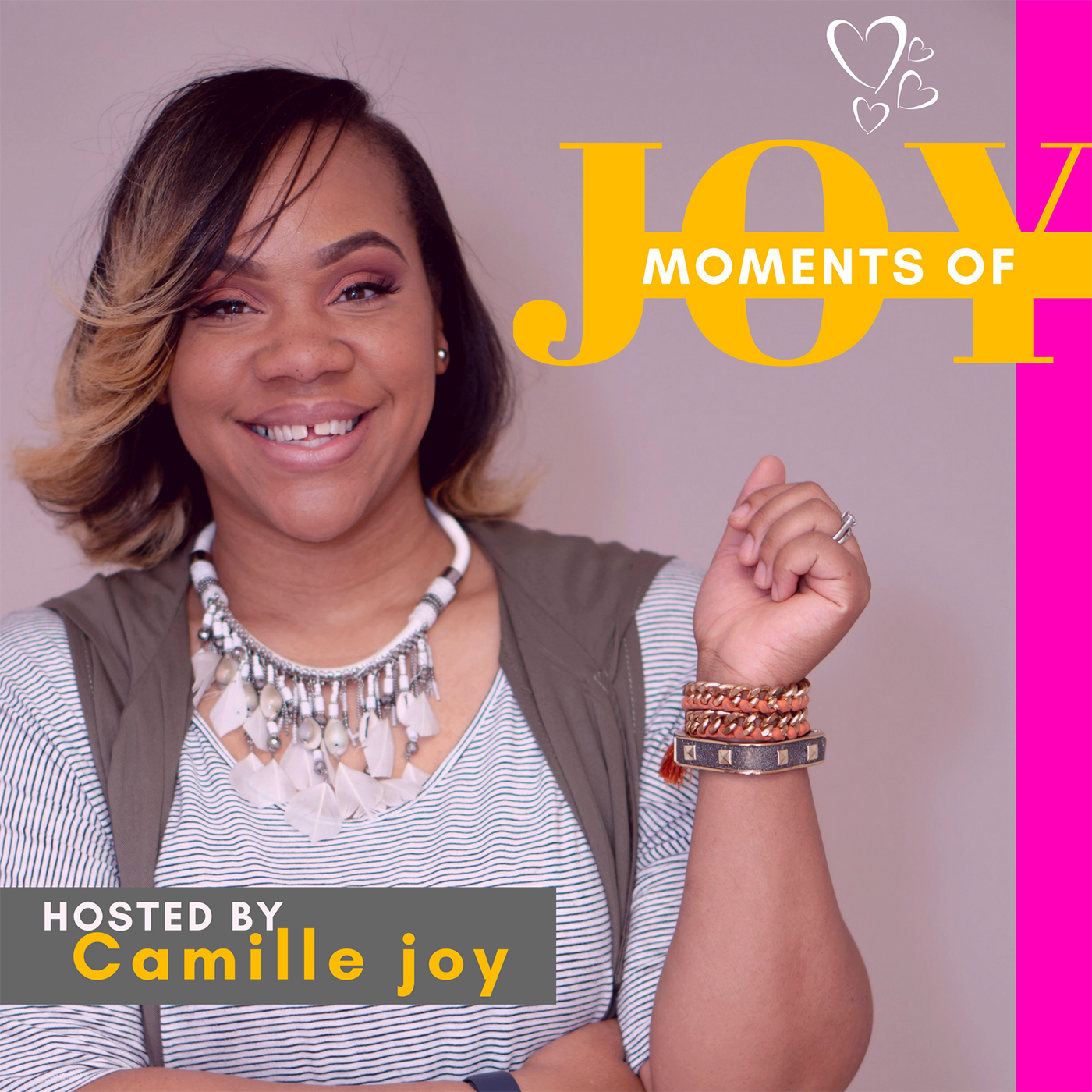 Luke 5:4 kjv
Now when he had left speaking, he said unto Simon, Launch out into the deep, and let down your nets for a draught. It doesn't matter if you have failed at other attempts! Launch!!! It doesn't matter if you have no money!!! Launch!!! God qualified you!! Launch!!
No excuses in this season!
Your dreams and your visions are waiting on you to make them a reality!!!
****Please excuse my mistake in the show. This podcast was recorded on Aug 21, 2018! Not 2008 lol****
If you are enjoying the audio quality of this podcast, pick up the mic that I am using, which is the Rode N-USB. Click here: https://amzn.to/2KF3PWK.