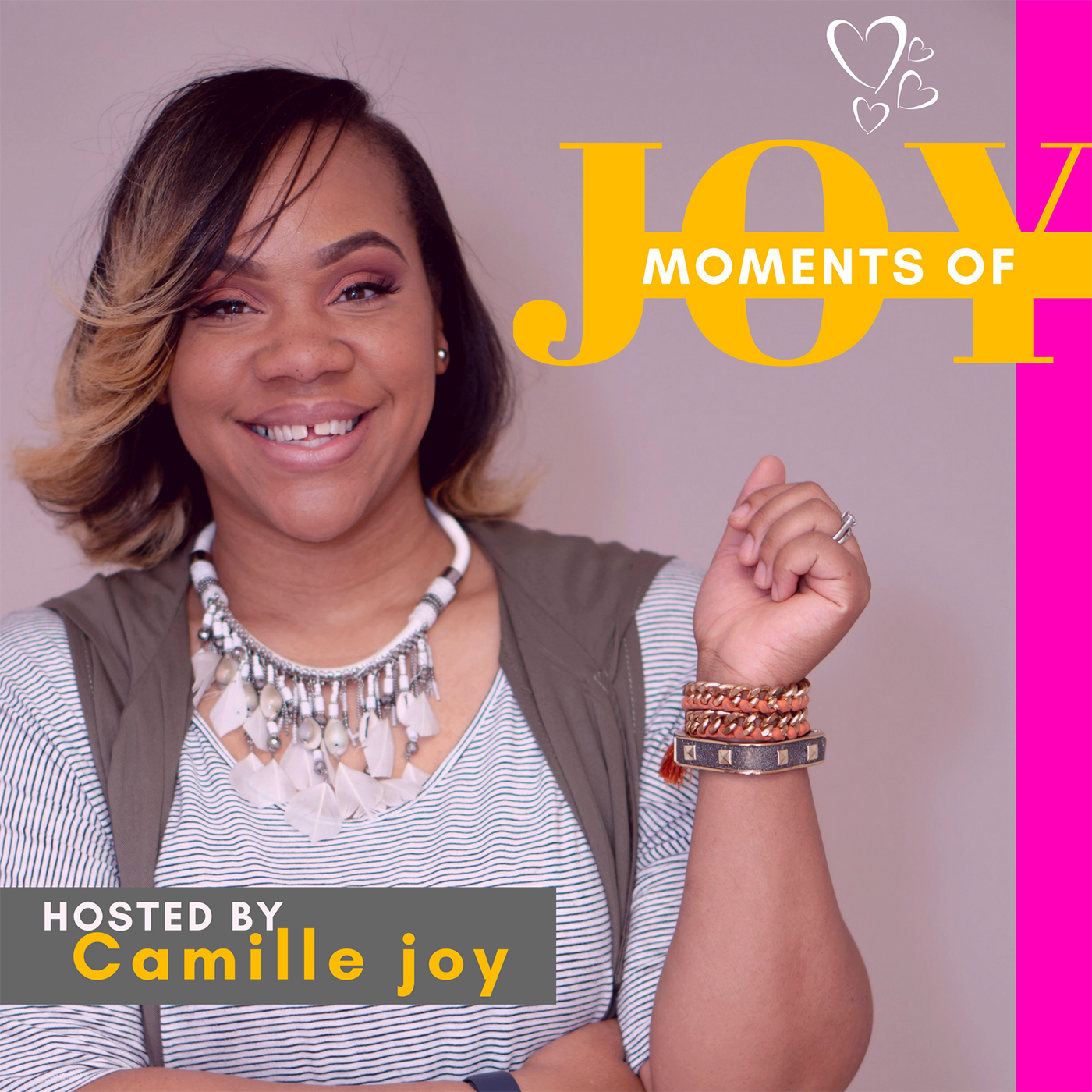 Hey MVP's!!! Let's  keep going with our chasing destiny series for the month of December! Last week I talked about  character and explored how integrity and consistency can be of big help along with  clearing our minds of negative thought patterns. 
This week we explore:
1.Validation/Oversharing 
2.Taking the Limits Off
3.Believe/Having Faith 
To stay connect follow me on
Instagram: @momentsofjoypodcast 
Facebook: @Moments Of Joy Podcast
 
Remember: You always have the option to choose Joy!