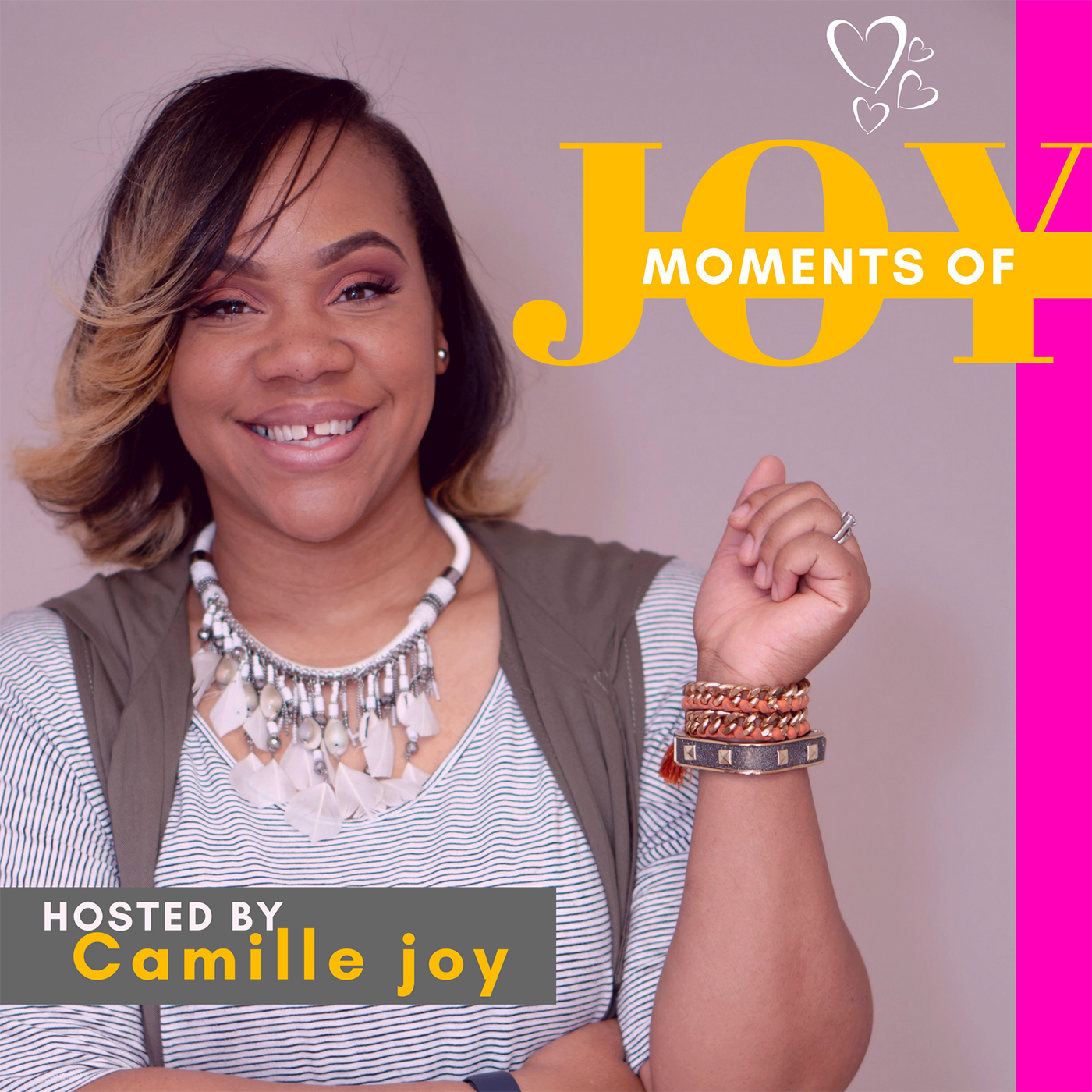 Welcome to the Moments of Joy Podcast!!! MVP's Thank you so much for hanging in there with me as I recuperated from the move that I made across country! It was a lot. I wanted to be full and refreshed before I came back to you guys! Here I am lol! Joyful as ever!
Today we will chat about chasing after your destiny. What that may look like to you. What steps you may need to consider when you want to make very bold and sometimes scary steps toward chasing your destiny.
If this is your first time listening I'd like to encourage you to go back and check out some of the amazing episodes that we have, any one and I'm sure you'll be blessed.
Scripture references for today's show are:
"For I know the plans I have for you," declares the Lord, "plans to prosper you and not to harm you, plans to give you hope and a future."
‭‭Jeremiah‬ ‭29:11‬ ‭NIV‬‬
"And we know that in all things God works for the good of those who love him, who have been called according to his purpose."
‭‭Romans‬ ‭8:28‬ ‭NIV‬‬
To keep up with the show follow up on social media pages (Facebook and Instagram) at: