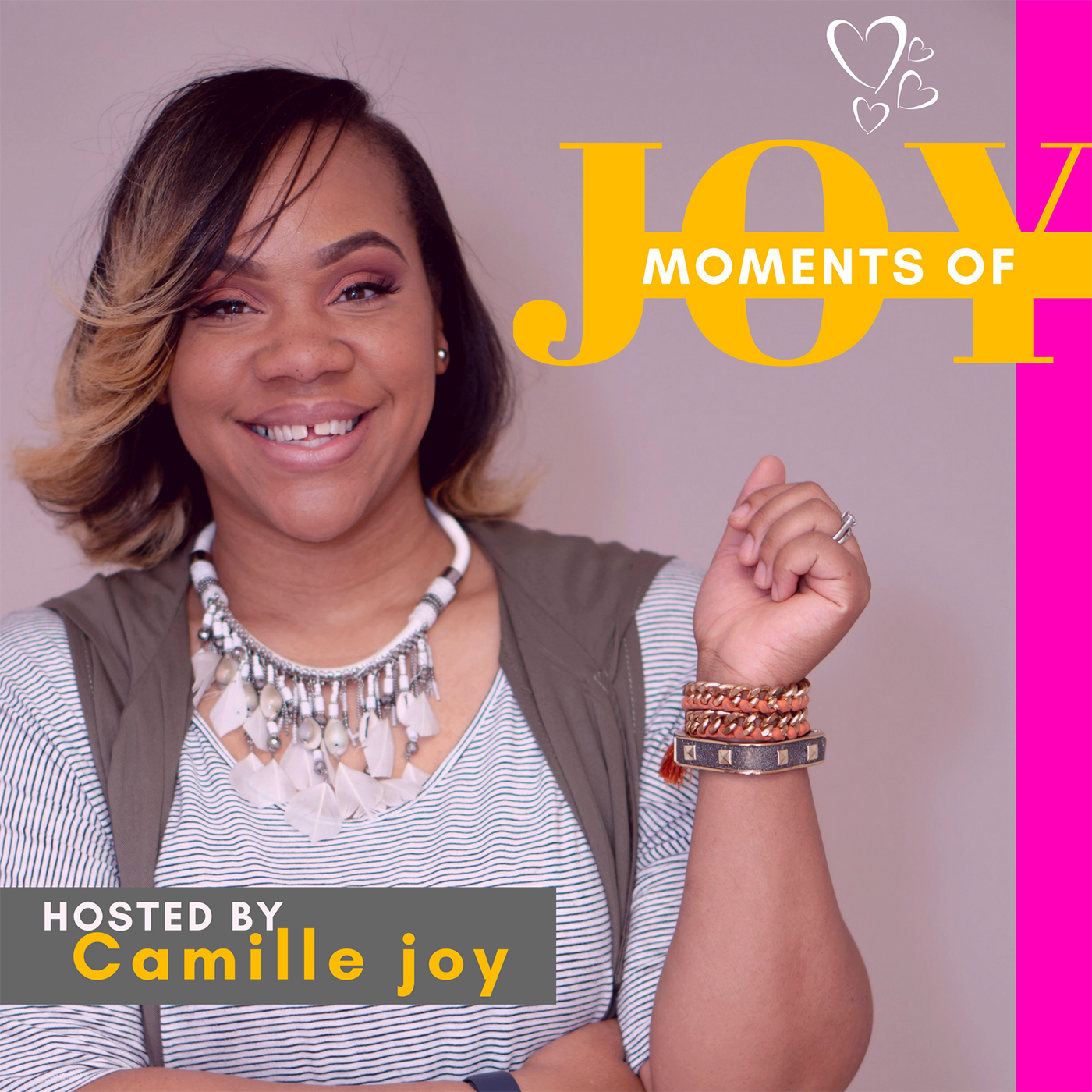 This one is specifically for the mommy who needs to get rid of the shame. The shame that's associated with what you have gone through.
It's NOT YOUR FAULT?
Moms are women. Women who have many times gone through moments of despair.
Both Single and Married Mommys
Have you ever struggled to find a place to stay?
Ever struggled to put food on the table?
Have you ever dealt with bad anxiety?
Moments of depression?
Loss of identity?
Loss of self esteem?
Difficult time dealing with custody issues?
Can you relate to having to go through something very difficult.?
The thing that was the hardest for you to go through is what God will use to develop you into who he's called you to be in the kingdom.
Books on consecration:
Fasting by Jentenzen Franklin
Fasting for breakthrough and deliverance by John Eckhardt
Instagram: @momentsofjoypodcast
Facebook: Moments of Joy Podcast