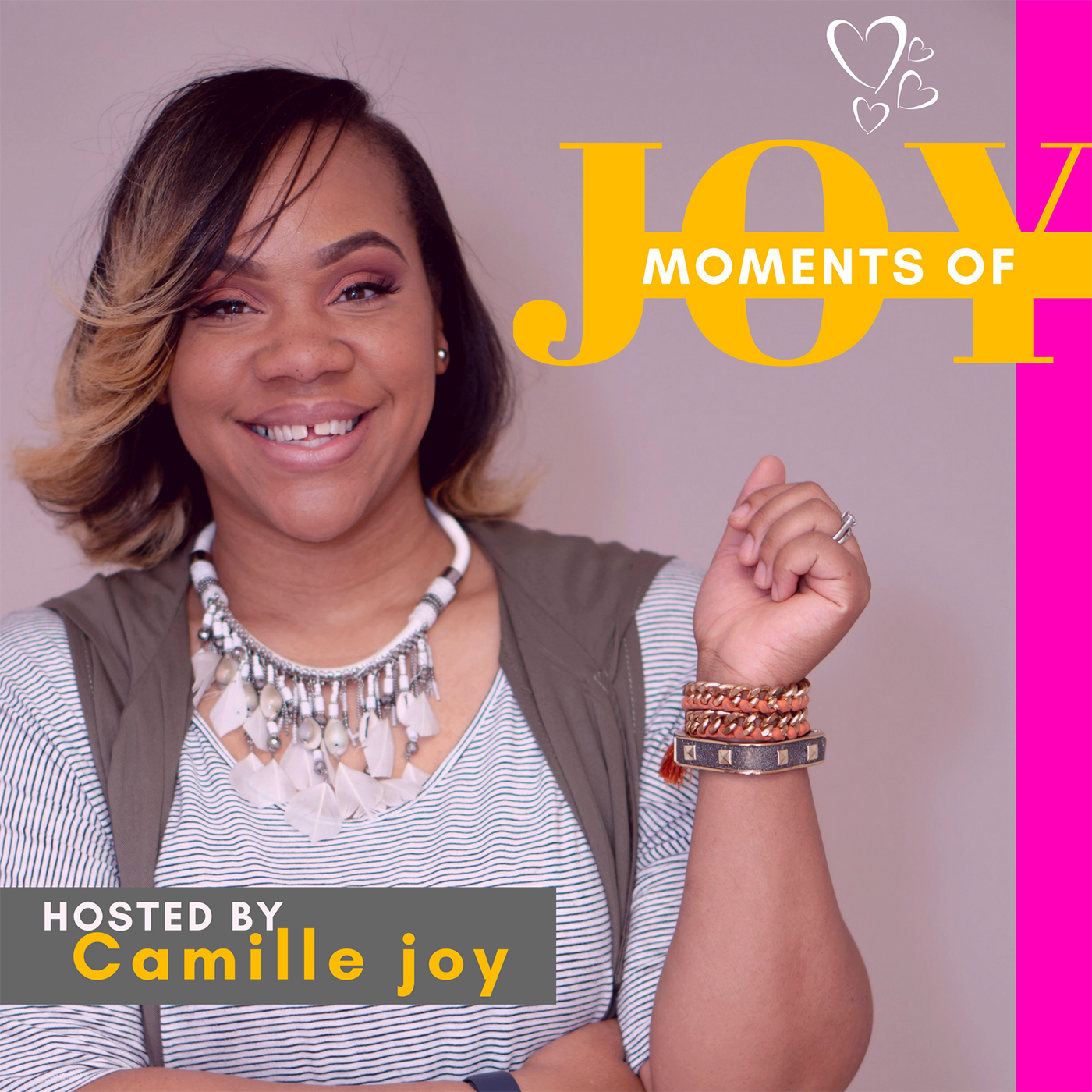 Thank you for listening! 
This weeks episode is dedicated to the mother. So many things weigh heavy on our hearts daily that we have to work through, continue to provide through etc. 
Be Strong! Strength is who you are!!
Dear Mommy: A Note to mothers 
This week Camille discusses child health issues and custody battles. 
If you are enjoying the audio quality of this podcast, pick up the mic that I am using, which is the Rode N-USB. Click here: https://amzn.to/2KF3PWK.
Check out these cool strong mommy items :