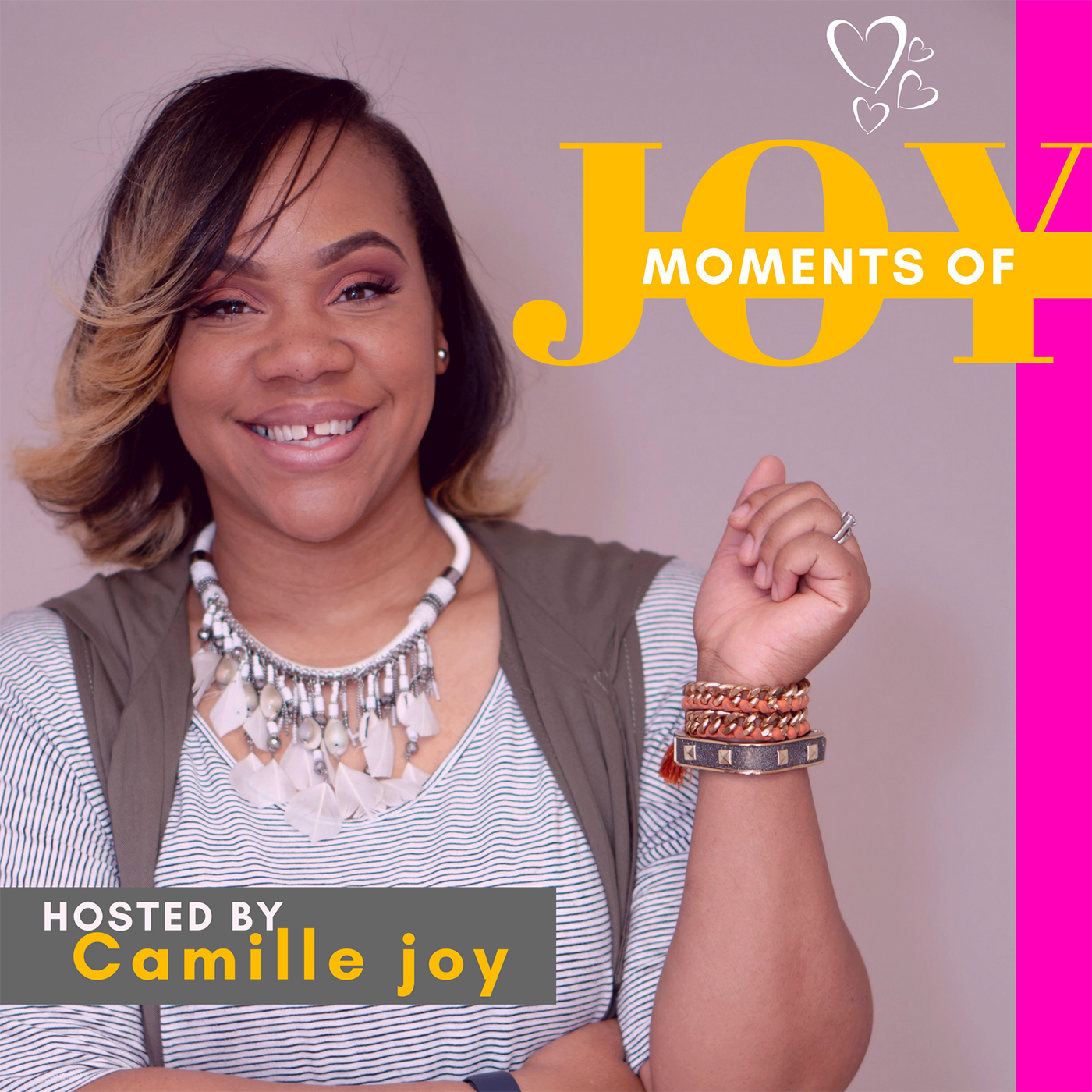 Do you want to start a global podcast? Sign up for our podcast class! Www.Camille-Joy.com/podcasts 
Hey Guys! Thanks for choosing moments of join podcast!
To stay connected follow us on social media at Instagram: Momentsofjoypodcast Facebook: Moments of Joy podcast 
This week we are still holding on to Destiny! Exploring one major component needed for us Courage. 
The definition of courage:the ability to do something that frightens one. 
Chasing our destiny may be scary at times! We have to be fearless in pursuit of it. Dreams do come true.