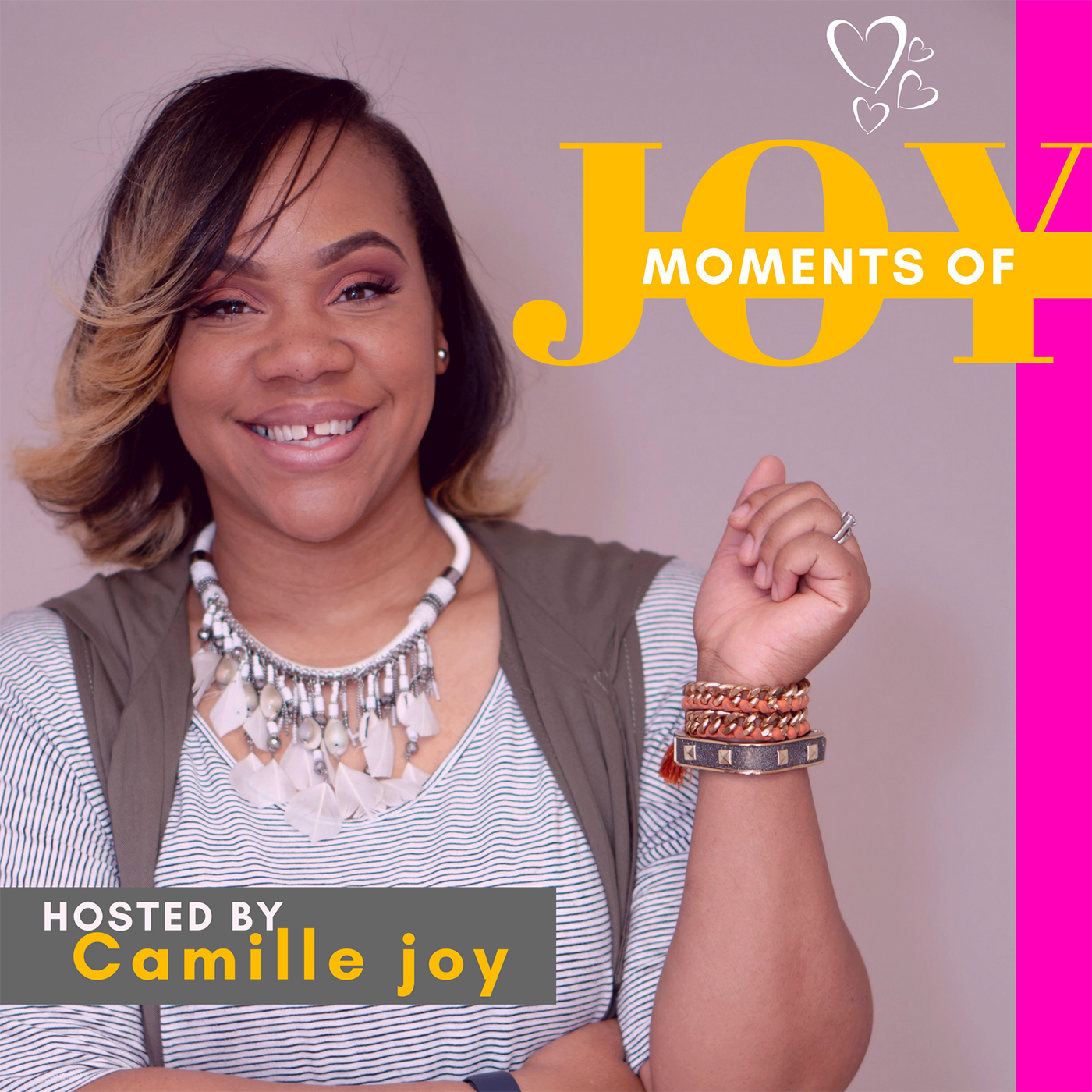 Hey MVP's let's keep going with our chasing destiny series for the month of December! Last week we talked about how fasting and praying can help us in chasing our destiny, along with journaling and planning. This week I dive into character and explore how integrity and consistency can also be of big help!
The big one for this week for me was clearing our minds of negative thought patterns. Do you have a hard time believing that you can succeed.? Let's shatter those negative thoughts together as we chase our destiny in 2020! 
To stay connect follow me on
Instagram: @momentsofjoypodcast 
Facebook: @Moments Of Joy Podcast
Remember: You always have the option to choose Joy!