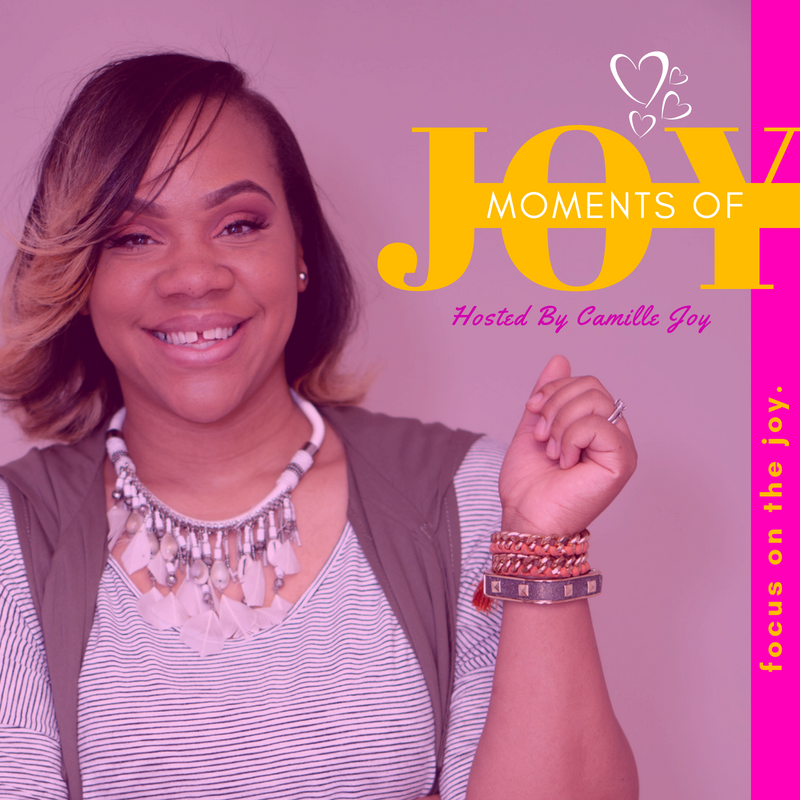 This specific podcast is designed to encourage you to choose joy. 
As Camille shares her testimony it is her hope that you would be inspired to believe that anything is possible. That no matter where you are, the rebuilding of your life is possible.
Join her as she discusses overcoming abuse, poverty, and hopelessness. 

If you are enjoying the audio quality of this podcast, pick up the mic that I am using, which is the Rode N-USB. Click here: https://amzn.to/2KF3PWK.
If your looking for Choose Joy home decor check these out: