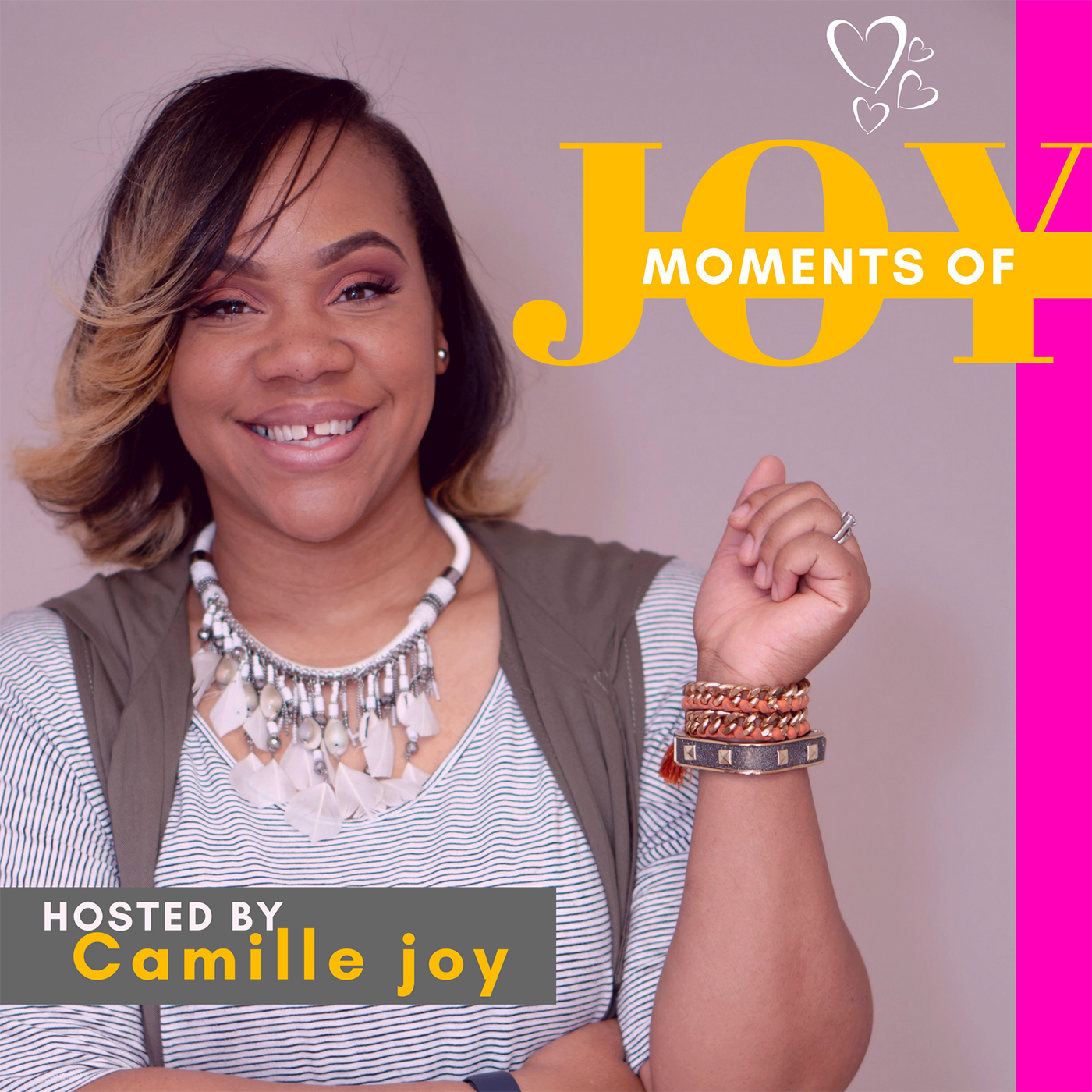 Dictionary Meaning:
Faith - complete trust or confidence in someone or something.
Hebrews 11:1 Faith- the substance of things hoped for and the evidence of things unseen.
We can go through a lot of things in life that will try to weigh us down. Bills, bills, children, relationships, health issues, depression, low self-esteem and the way we view ourselves, not feeling powerful enough to accomplish and the list goes on.
The biggest steps that we will ever make in our lives require us to solely rely on God. It requires Faith! Fear will hold us back from reaching our greatest potential.