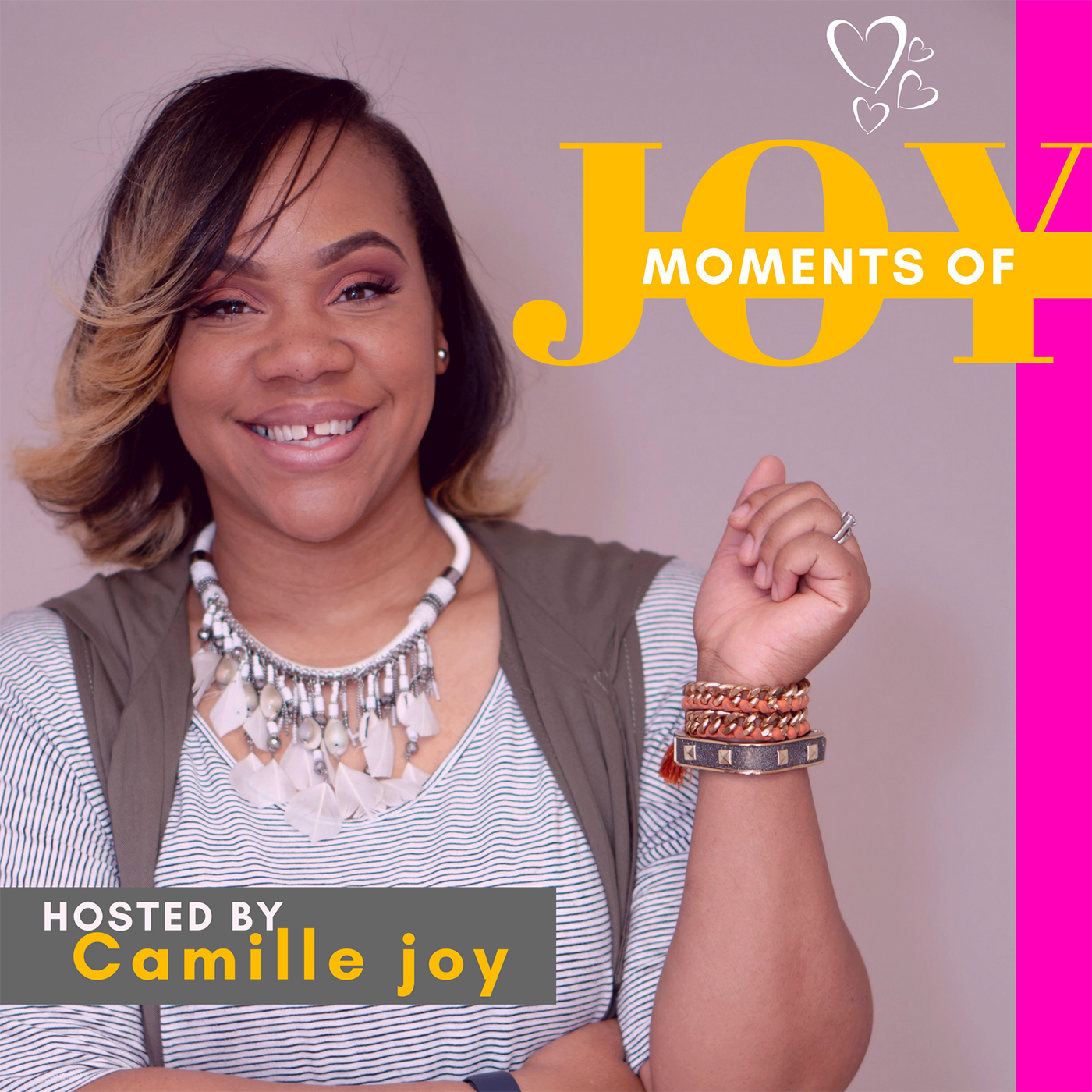 This episode has been brought to you by www.LisaOreggio.com. Purchase "Unblocked" the ebook at Amazon.com
Join us this morning we enter our month long series on Chasing Destiny.
Together we position ourselves for pursuing and planning for our destiny. 
in this episode we cover the foundation and every week we go higher. 
I felt it was very important to brush up a little on the previous episode about destiny.", correcting some views and understanding on what chasing destiny means. 
Share the episode in your stories if you enjoy! Tagging is .
Follow us on Instagram:@MomentsofJoypodcast
Follow is on Facebook:@MomentsofJoyPodcast
To find out more about myself or become a sponsor of the show visit www.Camille-Joy.com