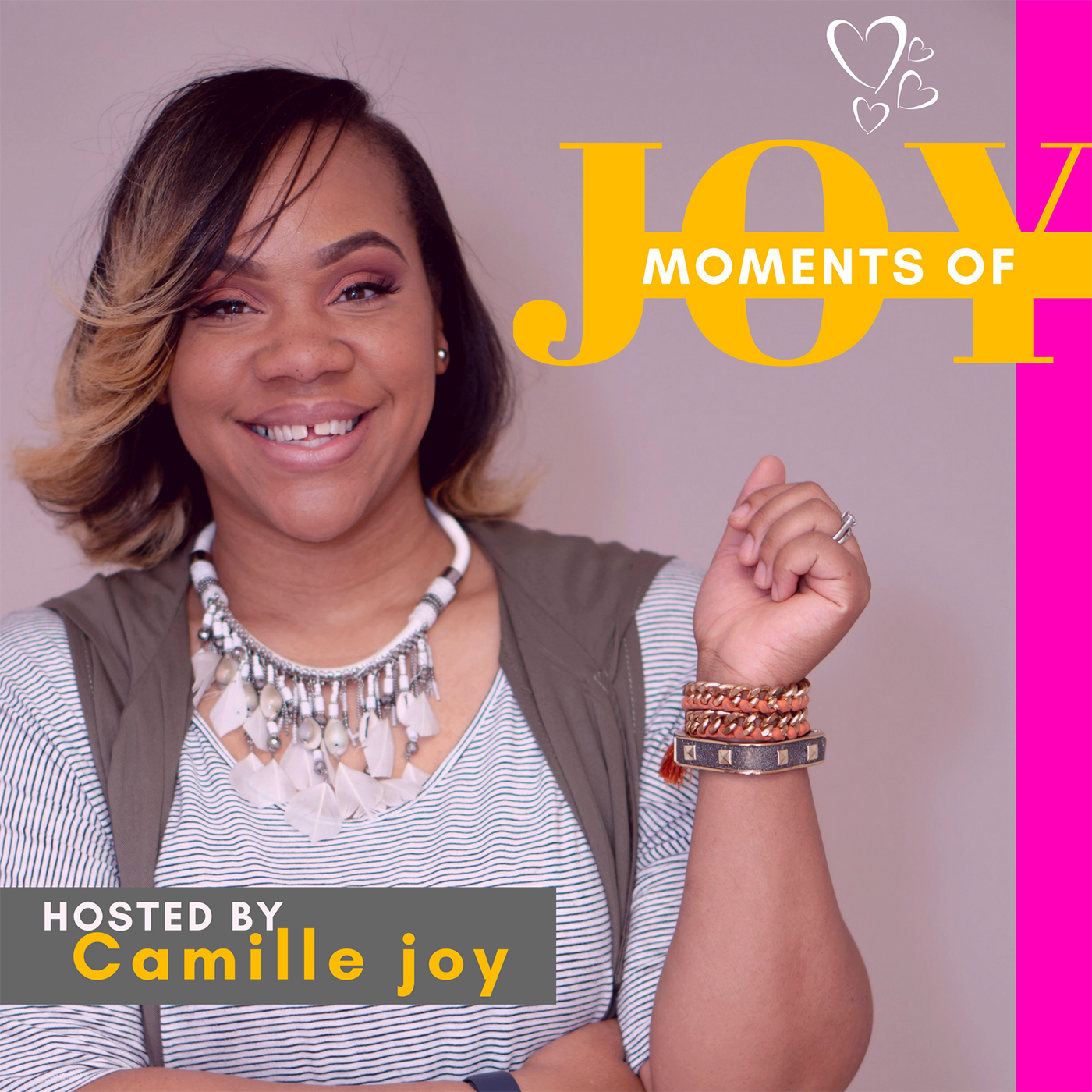 This week we are not only going to recap the episodes but our life's. It's time to regroup.
Over the course of the show we have spoken to Moms, we've been encouraged to Launch, we have learned to fight through prayer, and taught to have crazy faith.! We've gotten our fresh start from Charity Fisher, been encouraged to speak into our own life by Margaret Green and Pushed into being unashamed of our stories by Sana Latrease.
Now it's time to take a step back and look at all the plans we've made and encouragement we've gotten. Let's find out what's next! Let's recap and regroup!
Good music to recap and soak in HIS presence https://youtu.be/3GvNTfT2las