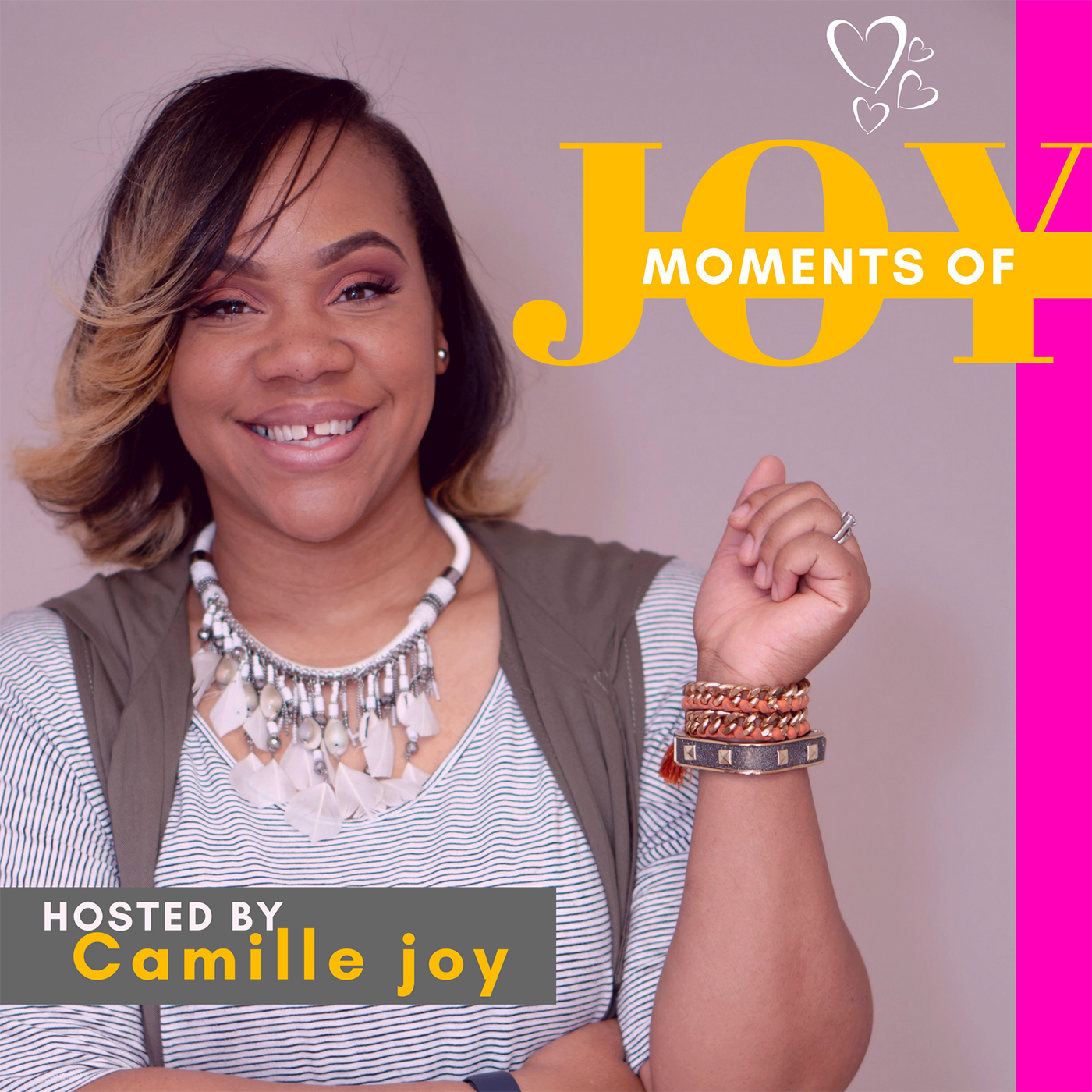 Join us as we dive into Love. What kind of love? The love of Jesus of Course!
According to Mark 10:45 Jesus paid the ransom for our lives.
john 3:16 For God so loved the world that he gave his only son for whosoever believes in him shall not Parrish but have eternal life
Why don't you let him love you?
**I do not own the rights to this video or music*** snippet of Joyce Meyer