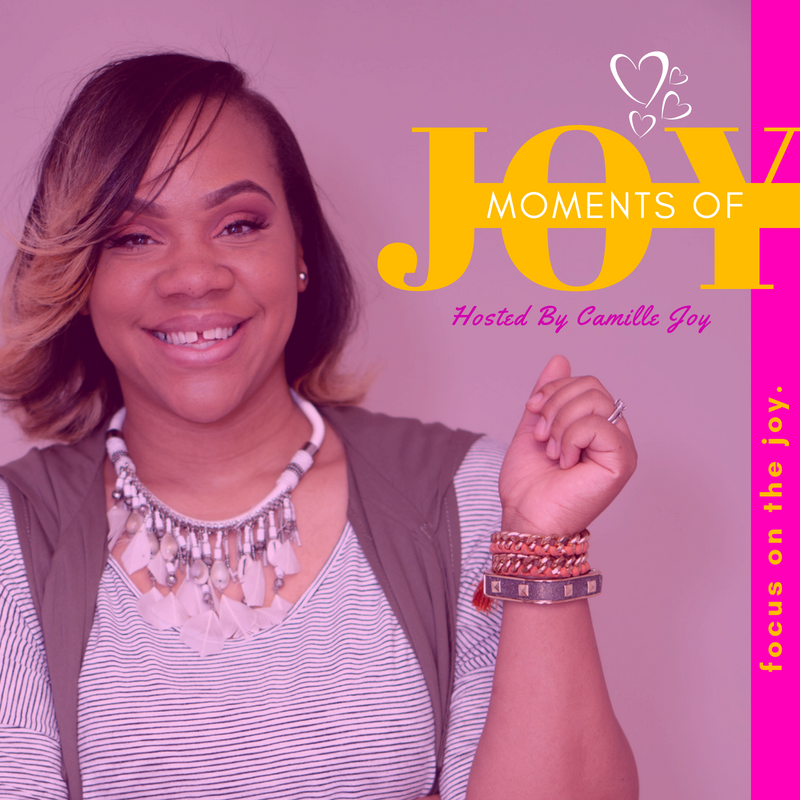 The purpose of this ipod is to encourage, uplift, and support you! 
Moments of joy are hard to find sometimes. When you do, hold on and don't let go!
If you are enjoying the audio quality of this podcast, pick up the mic that I am using, which is the Rode N-USB. Ciick here: https://amzn.to/2KF3PWK.
IF you are looking to purchase any words of affirmation for your home or work space here are a few great ideas 
https://amzn.to/2Mq48X4 -Faith
https://amzn.to/2OmervL - affirmation