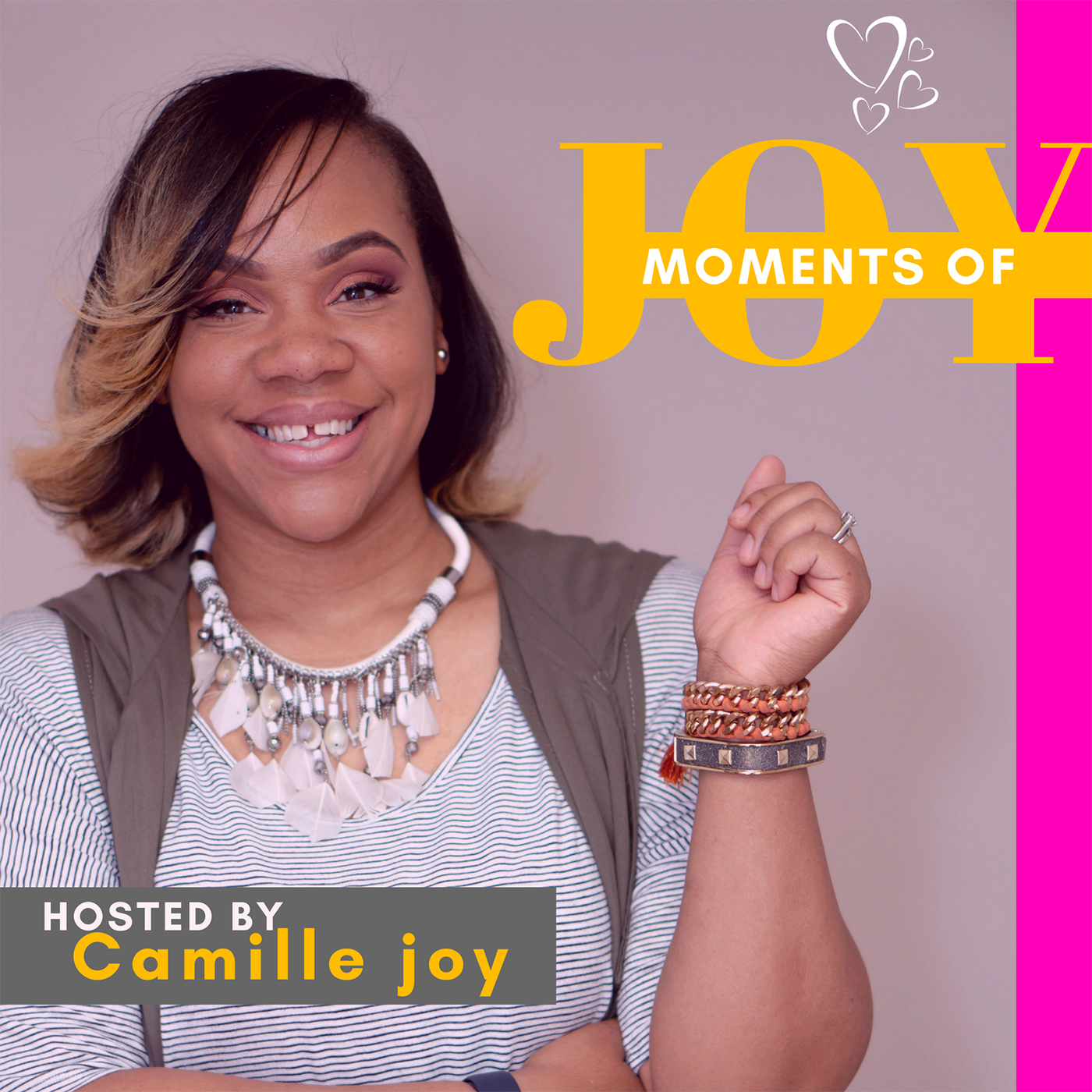 I spent so many years crying on Mother's Day. I was waiting on a promise from God and every Mother's Day I was reminded that it still wasn't my reality. I was grieving instead of being happy and allowing celebrations was low in spirit.
I pray that this Mothers Day 2020 every woman that is sad would remember that God is still going to fulfill his promise to you!
He is faithful!!! I'm a living witness.