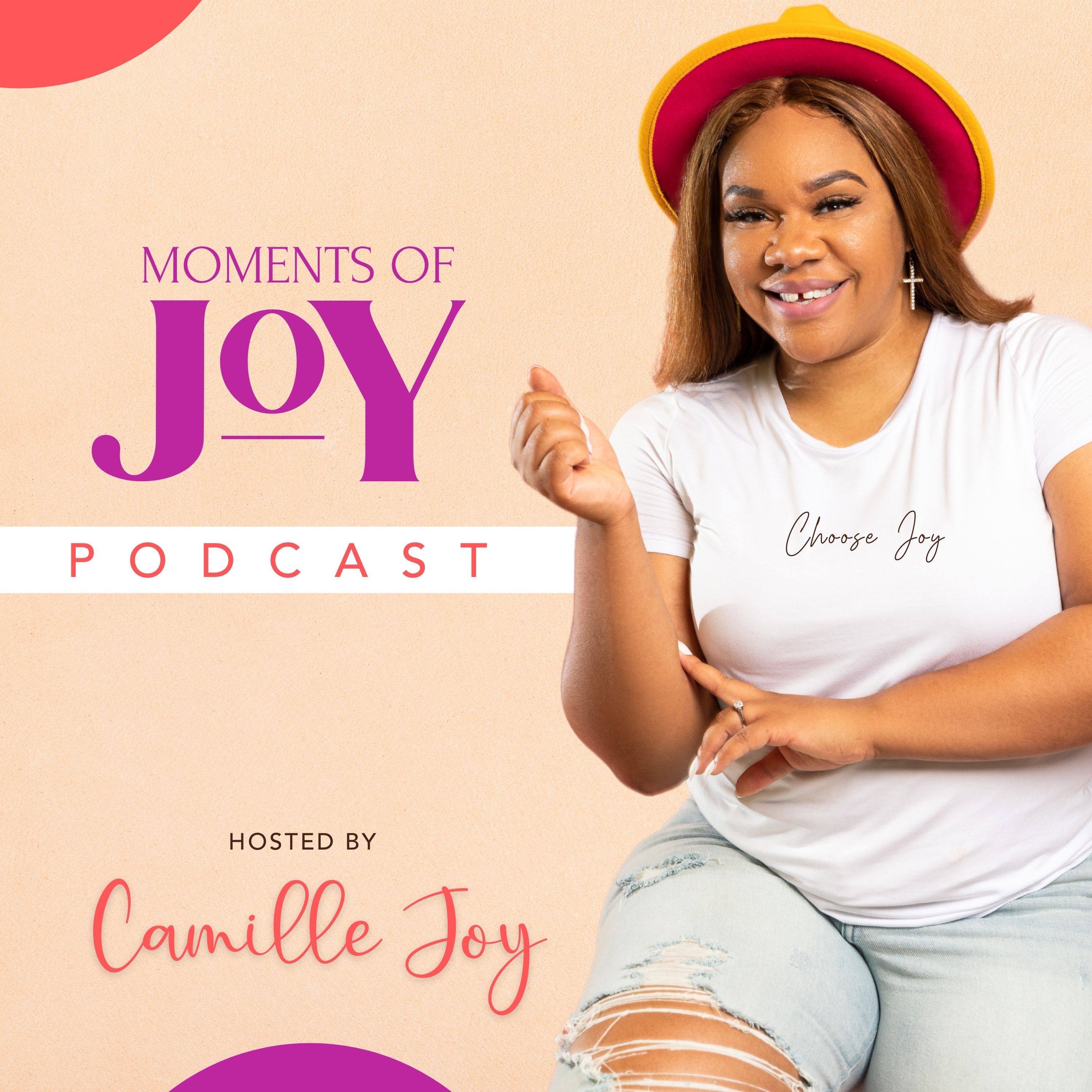 Today is a replay of our top episode. Recorded in Aug 2018
Thank you for listening!    This weeks episode is dedicated to the mother. So many things weigh heavy on our hearts daily that we have to work through, continue to provide through etc.    Be Strong! Strength is who you are!!   Dear Mommy: A Note to mothers    This week Camille discusses child health issues and custody battles. 
Check out our new apparel line mojapparel.com
There was an error on the previous launched replay.