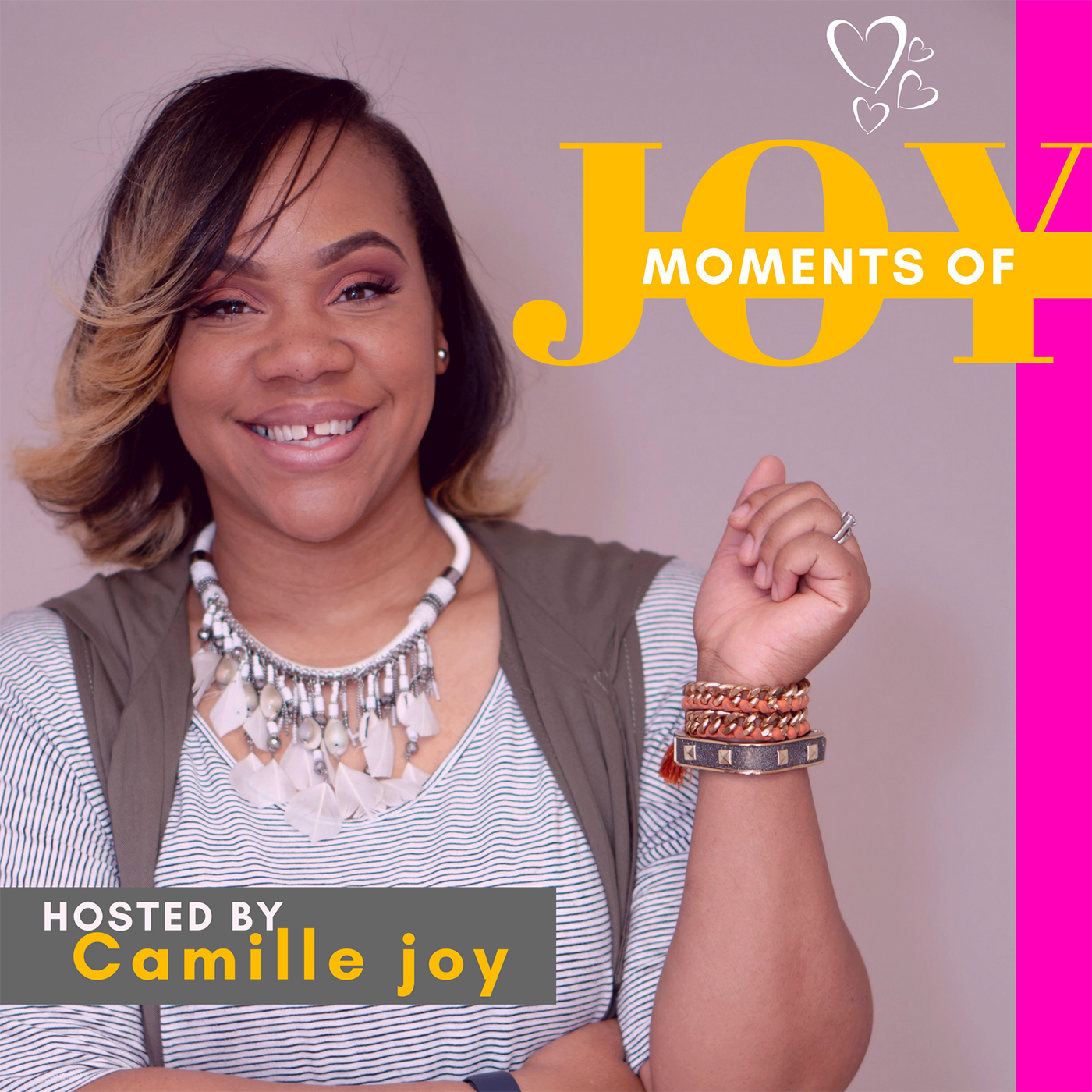 Hey Guys! Thanks for choosing moments of join podcast!
To stay connected follow us on social media at Instagram: Momentsofjoypodcast Facebook: Moments of Joy podcast 
Hey MVP's! 
Happy New Year! 2020 is here.  I pray that you've had an amazing holiday season. Now it's back to reality! 
If you haven't had a chance feel free to check out the chasing destiny series that I did for December, It's sure to set you up right for the year. 
This month we want to stay in the area of destiny but shift to being Deficated  to Destiny! 
I am super transparent and share what I believe God has placed on my heart to give to you! Let's go!! Welcome to the show. 😊😊
If you enjoy listening please feel free to leave us a review on Apple Podcast. This helps others like you, find us in a sea of podcasts! 
Would you like to learn How to start your very own podcast? I'm running a 2020 special right now! Teaching and coaching you for 3 months on all of the how to's. For more info log onto www.Camille-Joy.com/podcasts