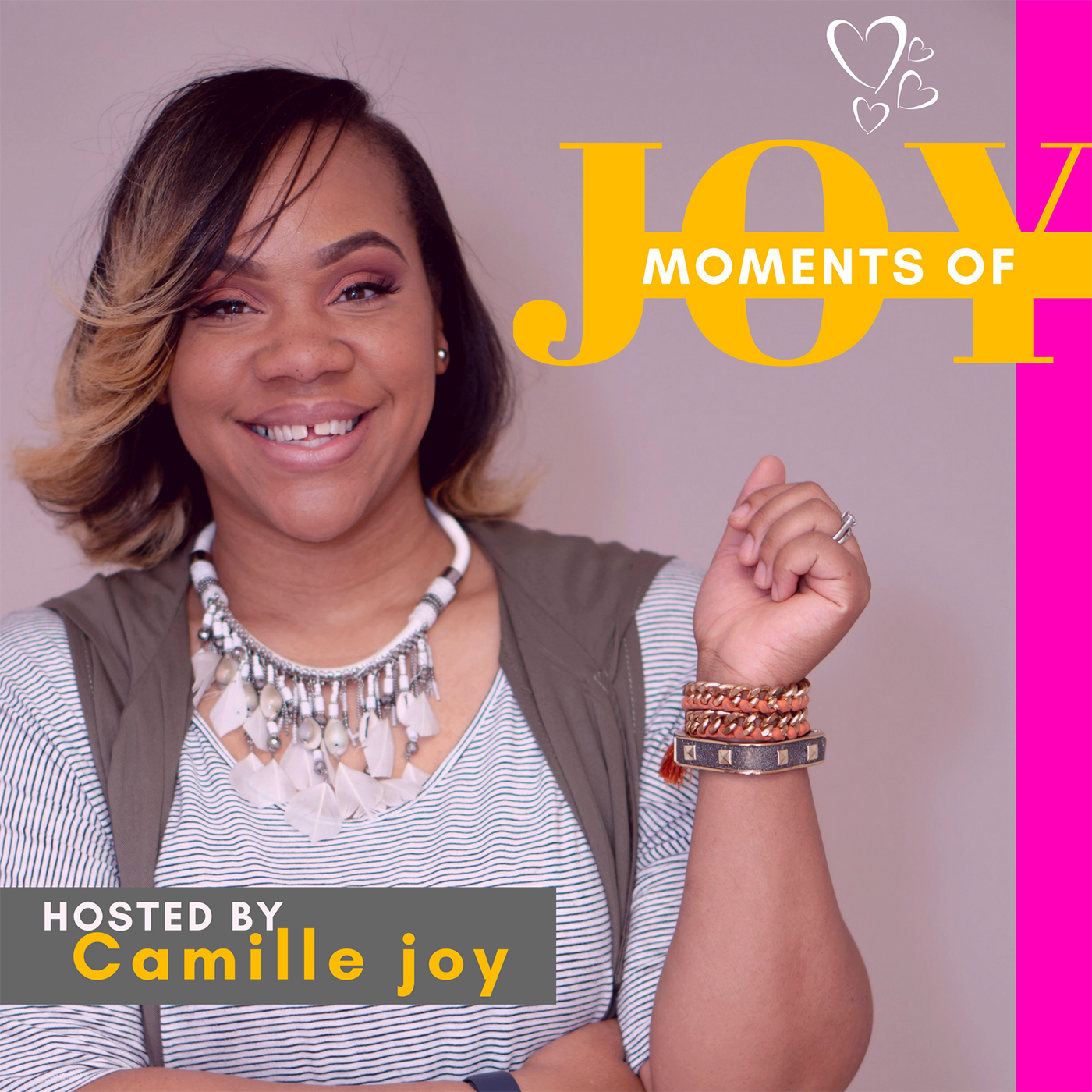 To follow the show search us on Instagram and Facebook @momentsofjoypodcast
This week we have the amazing Bobbi Brown. 
She shares with us her powerful story! Foster kid to Adoptee, Finding her identity and purpose. 
Her life is truly Proof of Jereremiah 1:5 I knew you before I formed you in your mother's womb......
.Follower her @officalbobbibrown and follow #100girlsleading
.
#Fostercare #Adoptee #adoption #women #womenempowerment #podcast #podcastlife #Podcasts #joy#choosejoy #motivation #encouragement #inspirationalquotes