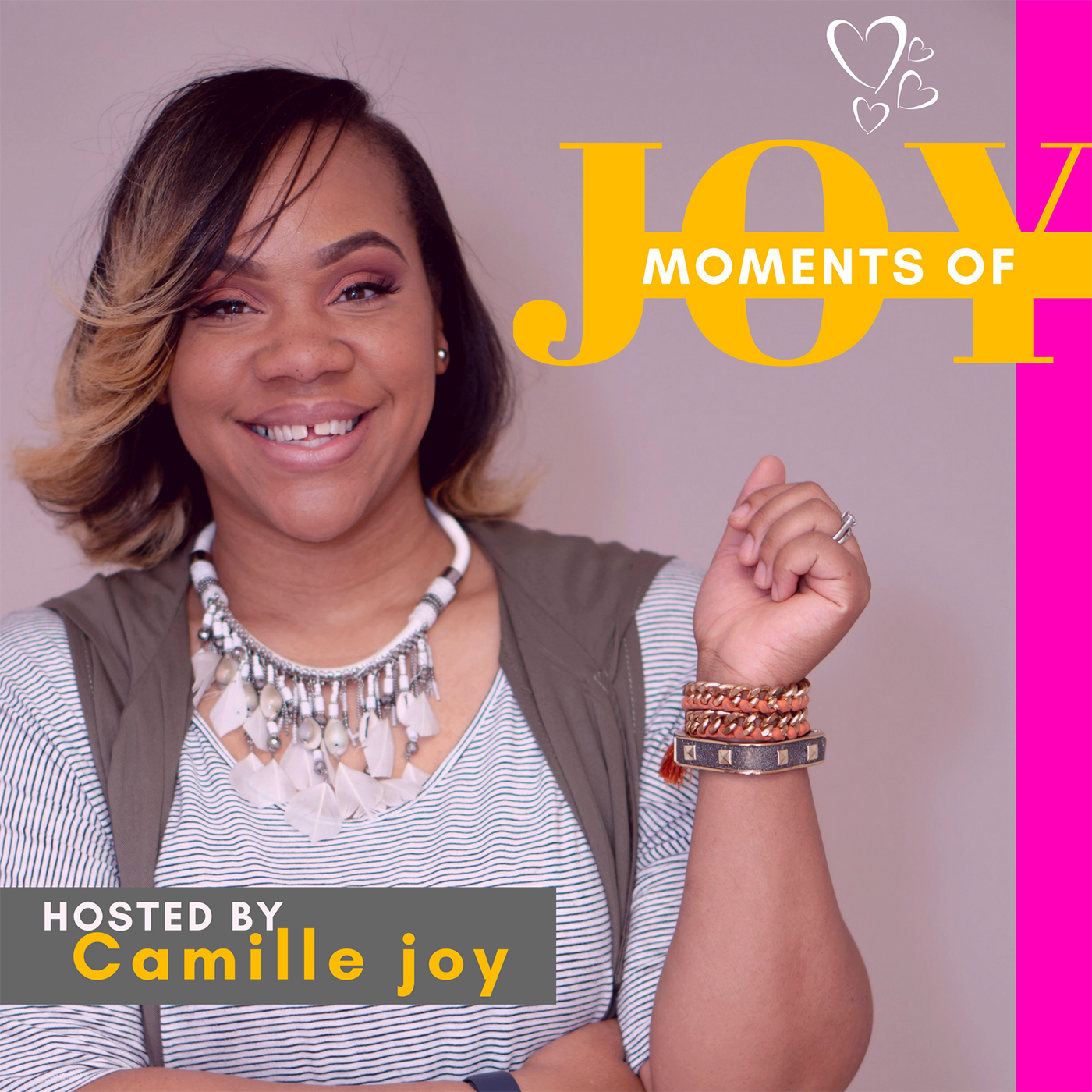 Have you ever talked yourself out of sharing what you've been through with someone else? 
How about if you knew it could possibly help them, would you share? .
.
What stopped you from sharing? Was it fear or pride? Was it embarrassment?? .
.
I learned some really cool things and I'm excited to share what less me to this discussion. .
.
Join us tomorrow! The podcast is available Spotify, Podbean, Apple Podcast, Google Podcast, and Iheartradio
.
.
#courage #faith #listen #spotify  #podcasting 
#teenmoms 
#inspiration #encouragement #motivation #divorce #adoption #invitrofertilization #businesswoman #blackownedbusiness #childbirth #mom #motherhood #podcast #poscaster #show #starbucks #women #womenempowerment  #singlemom #fostercare #divorce #custodybattles #jesus #Christian #christianpodcast