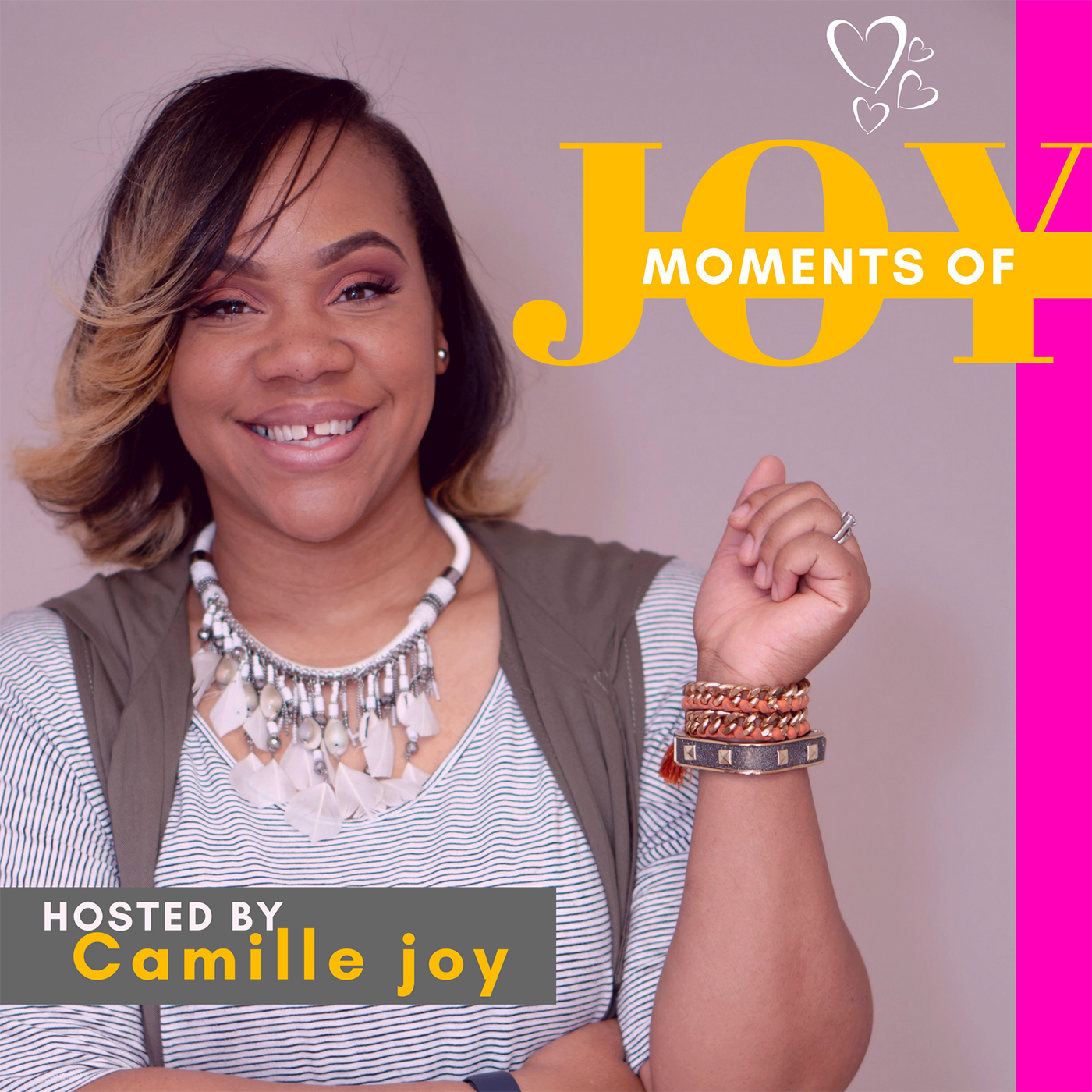 Today we hear from Dallas Native Calandra Williams. 
She's a mom, a wife, and a full time entrepreneur. 
She shares with us her story of triumph. She has overcome being in abusive relationships, becoming a teen mom, and growing up without the presence of mom. 
In honor of mommy month we salute her!