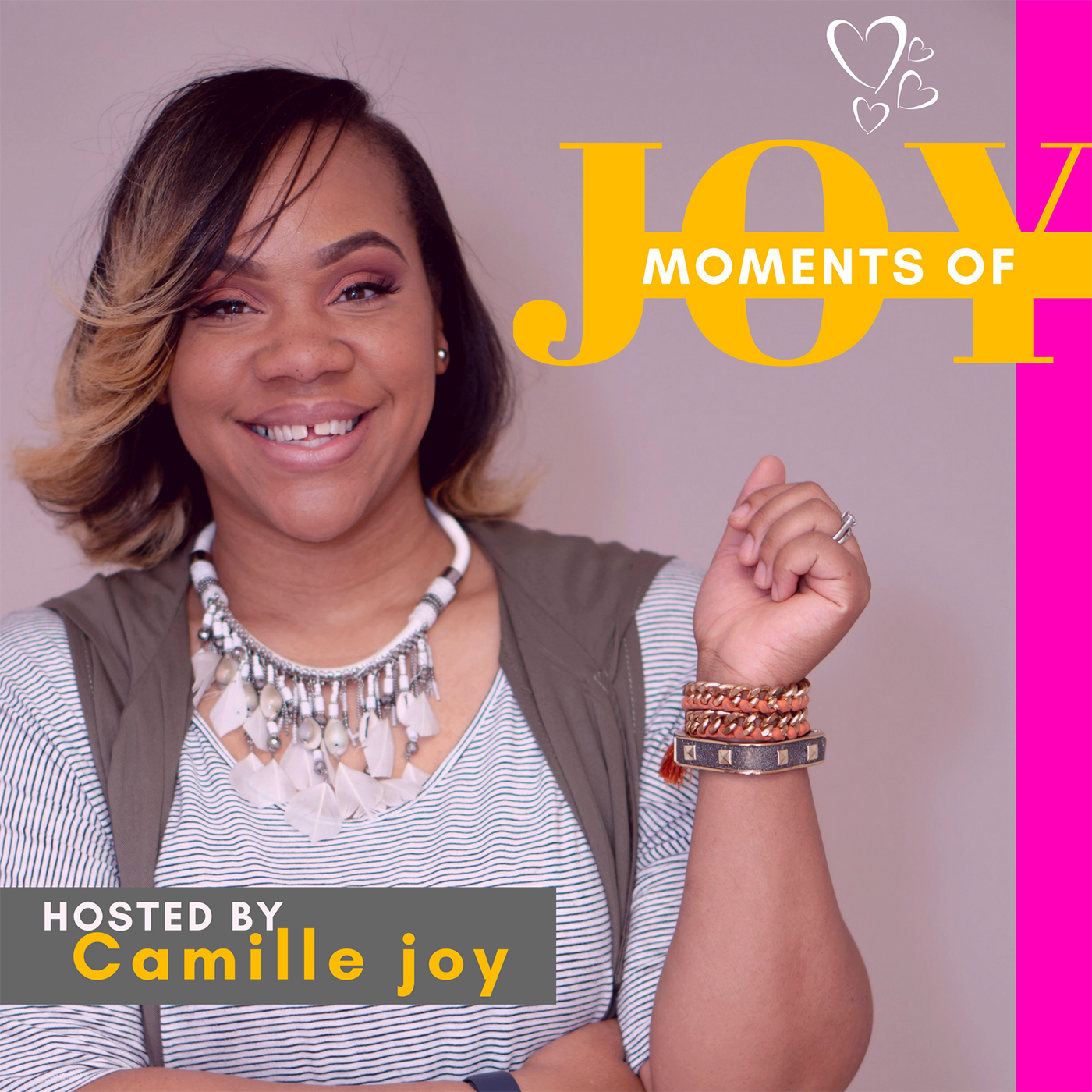 Today's special guest has overcome many many obstacles. She was raped between the ages of 4-11 by a family member, homeless, depressed and suicidal. 
I felt that this this story was so important for you all to hear because many people have dealt with the same thing, yet the memory still torments you. Dionnie will Give direction on how to break free! 
There is triumph after your pain. No matter what it is that you've gone through. 
You can find her her on Instagram @dionniespeaks