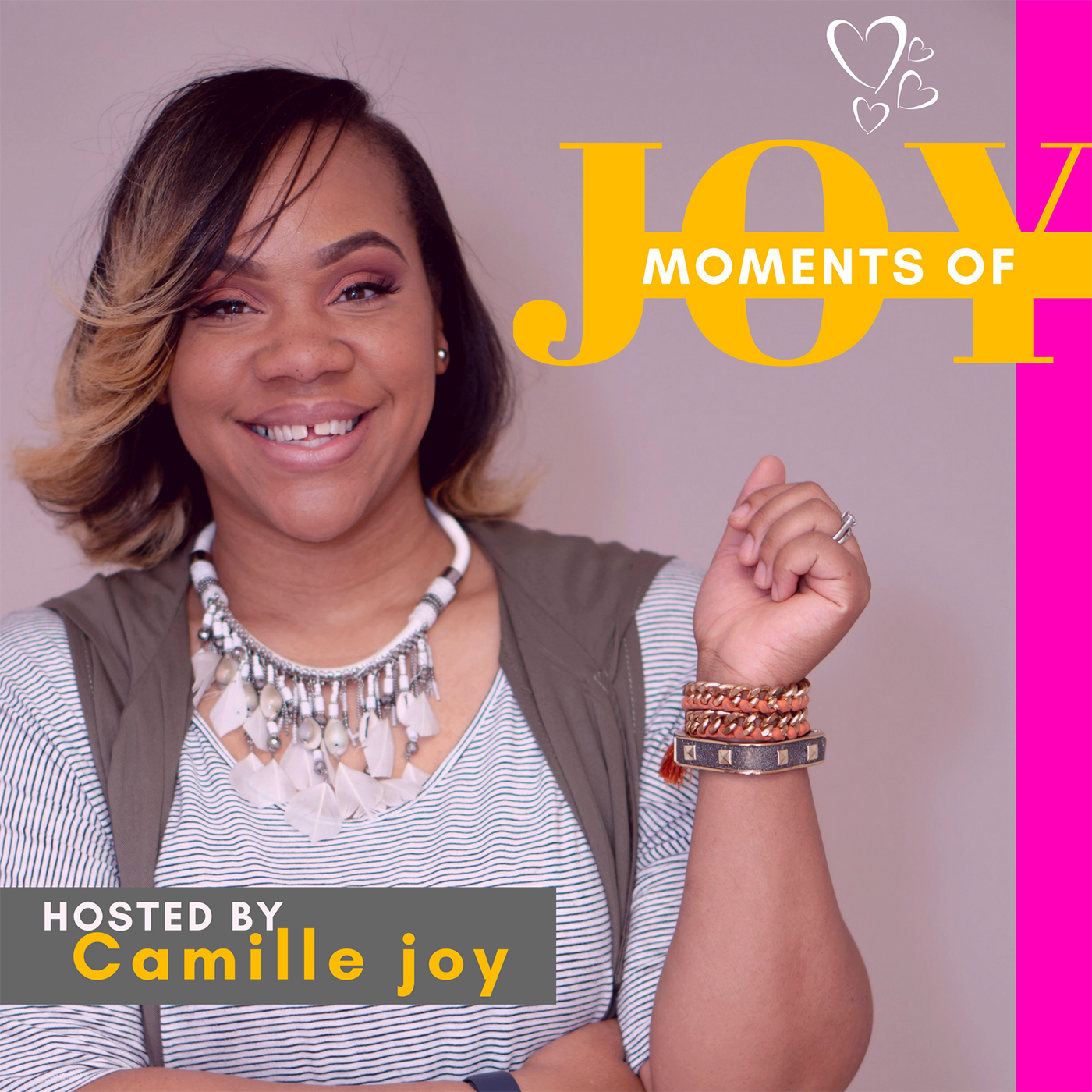 This young lady is a hidden gem! Koty Miller from Chicago Illinois, is an Artist, Musician, Filmmaker, Model and Jesus Lover! 
She shares her amazing story of deliverance from Masturbation, Sleep paralysis and Depression! Super Encouraging! 
What I enjoyed is how she pointed out to us that just believing isn't enough. We must do some work to be free from the traps of the enemy! This episode is truly about deliverance! 
@naturallycoty on Instagram 
faithismore.com is Koty's blog! Check her out