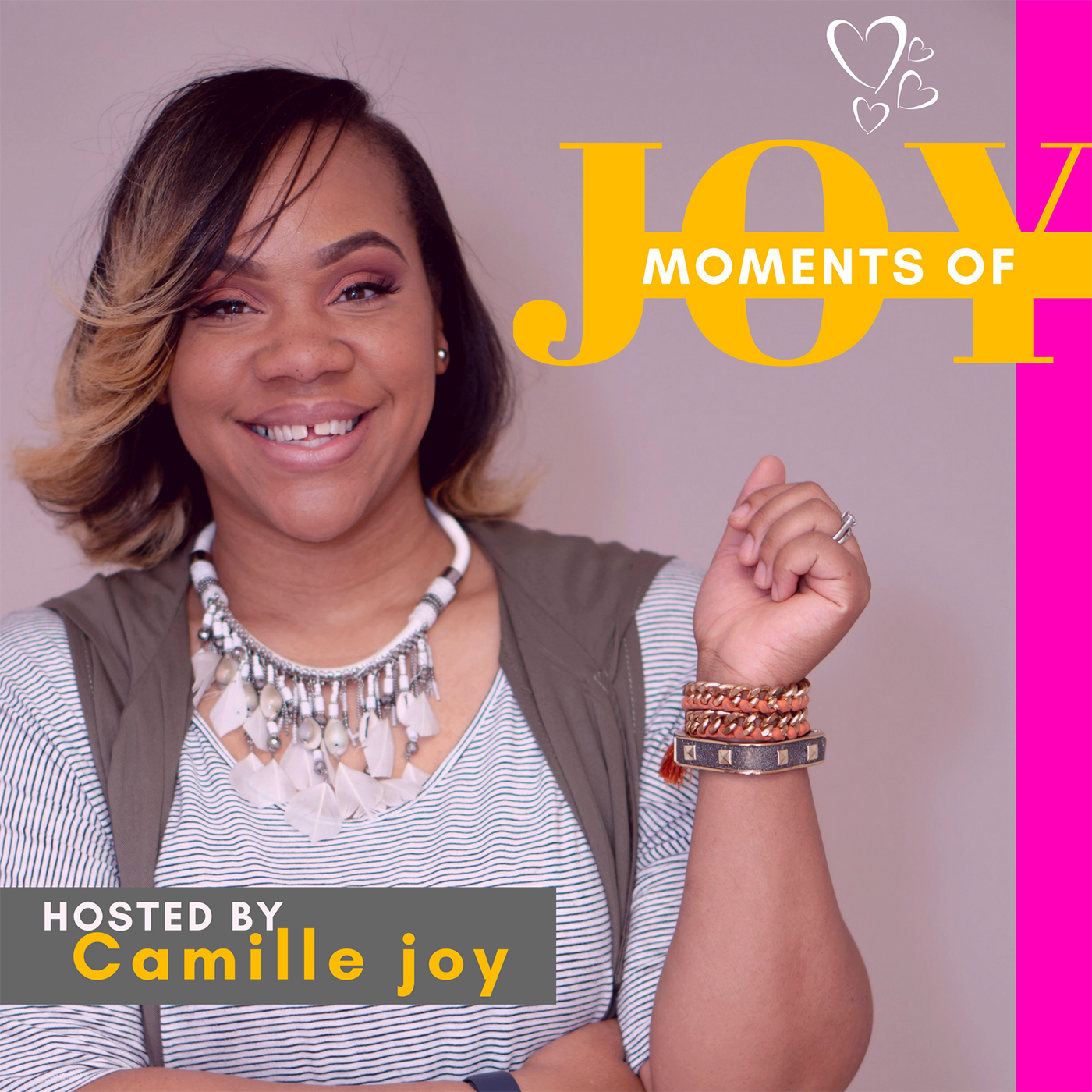 Today we have a special guest Shaciera Newton-Levey.
Www.shacieraspeaks.com
The definition of courage is the name I chose to give her an interview. She was called to move across the country to the big state of Texas from Connecticut. She is a voice of wisdom and an example of obedience and extreme faith. If you need encouragement to walk by faith this episode is for you!!