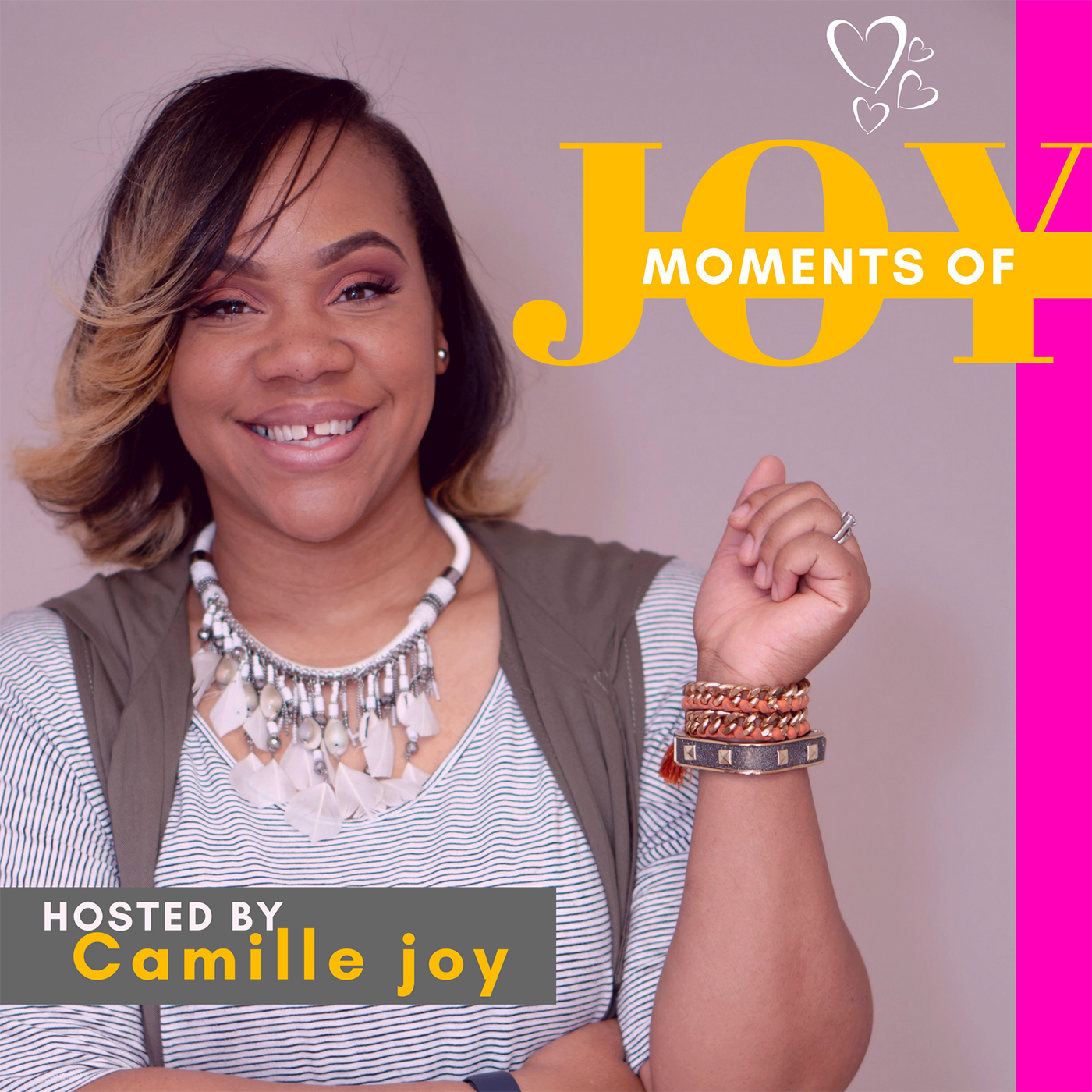 This week we have our very first guest!!!!! Margaret Green From St.Louis Missouri. Author of "Speak into your own life." A story of God's healing power moving in her life featured on CBN The 700 club. Radio host of hallelujah 1600AM.
www.iamkingdomcreated.com
Abused as a child, sold and used drugs, single parent of 4 by the age of 19.... listen in for more!