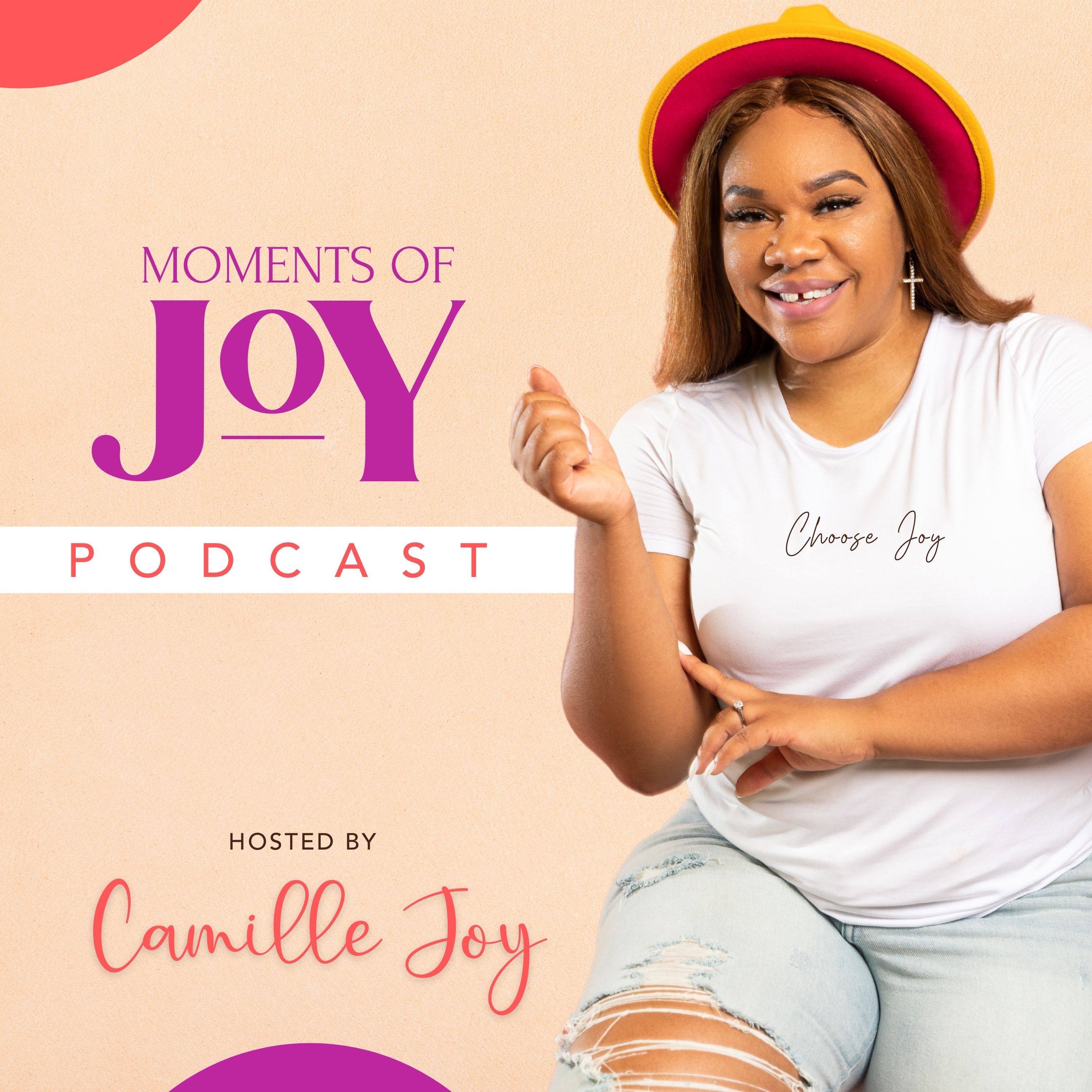 What a treat! today for the first time, I have 2 guests! We dive into a very powerful conversation about recent events, being black in America and how we can grow from this. Whether you are black, white, hispanic, asian, whatever I encourage you to join the conversation. 
This episode of the moments of joy podcast has been brought to you by Christian Apparel line MOJ Apparel. www.mojapparel.com
Please rate and review if you love this episode.